Home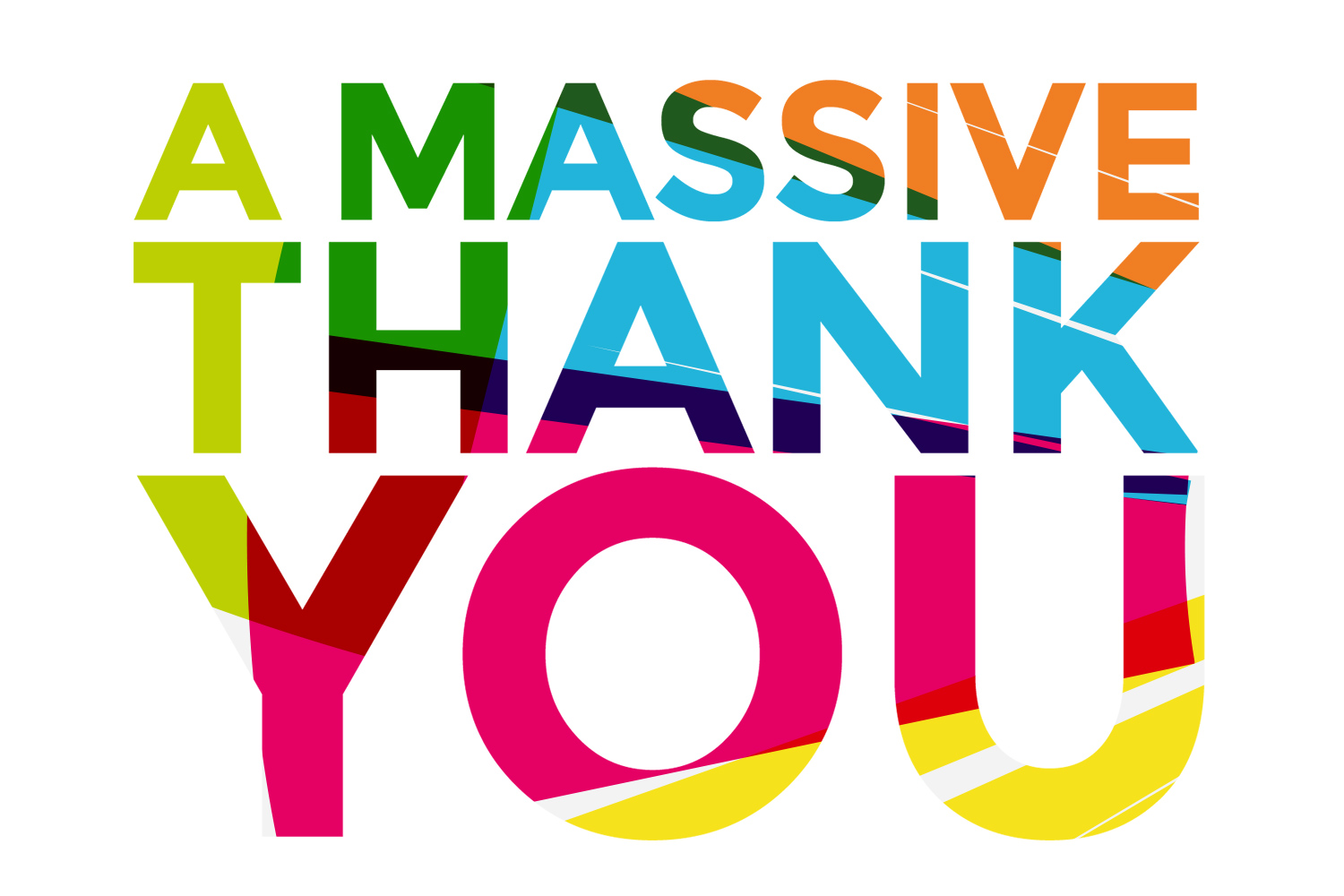 TO PARENTS AND GUARDIANS!
I have had such a pleasure getting to know and work with this amazing group of first graders this year. It feels like the year flew by. Thank you for all your assistance with homework and reading with your child. I would not have seen all their growth without your help. I hope all of you have a wonderful and safe summer. 
First Grade Poetry Reading
Thank you Parents and Guardians 
for helping make it a success! 
Thank you Parents and Guardians 
joining me on April 20th during conferences
Winners of the Attendance Trophy
Room 107 - 3rd Place Winners February 28 - March 4th
Room 107 - 2nd Place Winners February 21st - February 25th 
Homework is due on FRIDAYS
Your child should spend 30 to 45 minutes a night on homework.
No late homework will be accepted two weeks after the due date.
Physical Education is on Tuesdays.
Please have your child wear his/her P.E. uniform every Tuesday
.
Presentation from Parent Meeting